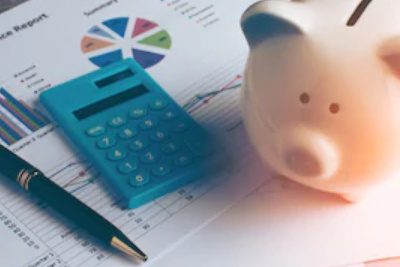 Cloud Cost Optimization
Is your setup cost optimized?
We analyze your current cloud infrastructure and help you to cut and optimize costs. Many companies don't track cloud cost accurately or waste money on unoptimized setups.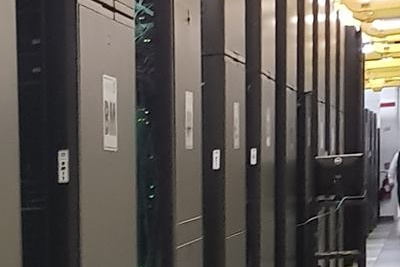 Private Cloud
Run your own Cloud!
We build and manage private clouds, from simple to high availability multi-datacenter setups. Running your own cloud helps you to save up to 60% compared to public cloud spendings.
Read More »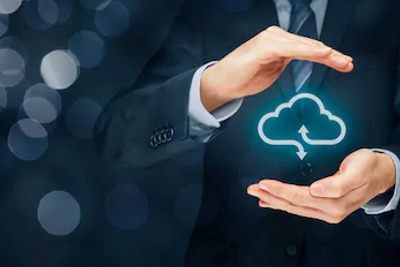 Managed Cloud
We operate your existing cloud setup
Public, Private or Hybrid:  we assist you with all aspects of operating your existing public or private cloud  AWS, Azure, GCP, OpenStack, VMWare, Ceph and more, our specialists help you out.
Read More »