Private cloud is dead. Long live private cloud.
The hype is over, but OpenStack has grown and matured into a sophisticated system that is here to stay. While there is a clear shift towards the public cloud, private cloud and hybrid infrastructure will still have its own future.
With our Managed OpenStack Service we provide you with a cost-effective extension to your public cloud infrastructure.

we are an active service provider and contributor to the modular SCS Software stack, we ensure that our delivered OpenStack environments are compliant to the sovereign cloud stack and include all related defined components.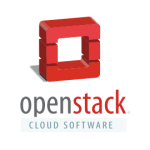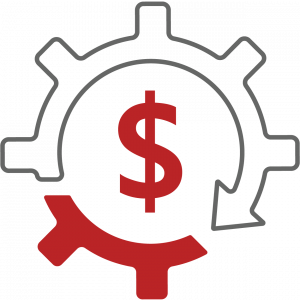 Public vs On-Prem Cost comparison
Public cloud computing is often thought to be less expensive and more flexible than private cloud or alternative on-prem solutions. The cost of private or public highly depends on each specific use case. While for smaller workloads and certain services public cloud is a perfect fit value/price-wise, it starts to differ as soon as you run large and especially bandwidth-heavy architectures.
Take a look at a cpu and bandwidth hungry project comparison between the AWS Public Cloud and our Managed OpenStack
---

Customer Success Story
Read how we reduced monthly public cloud spending by 60% with a Hybrid Cloud Setup of Amazon, our Managed OpenStack and Managed K8S for Market Group.
We designed and implemented a two region Private Cloud with 4 Datacenter locations for Market-Group resulting in a highly reduced TCO. We implemented AWS Direct Connects for scaling, Baremetal K8S, OpenStack and were first adopters of AMDs new Epyc CPUs. Read additional combined Case Studies of AMD and Leaseweb, our Partners for this project.